Quality of life...With assistance
Extended Care
Tore's Home® Extended Care provides virtually total care for residents who require around the clock attention. Our goal is to care for residents at this level of service either temporarily or permanently, without ever having to move to a nursing home or other long-term care institution. Since we started caring for the elderly, we have never asked a Tore's Home® resident to move to a nursing home because we were unable to provide the level of care necessary
Schedule a Tour
Our Facilities
Assistance In One of OUR Homes
At Tore's Home® our staffing ratio is second to none.
Homelike Facilites
Homes of six to twelve residents with large private rooms and sunny dining areas in safe residential neighborhoods.
Located in Quiet Residential Neighborhood
Views of the beautiful Blue Ridge Mountains surround the area. 
Residents Enjoy Abundant Privacy
All residents have private rooms unless there is a desire to share a room. You can even keep your pet.
Activity programs are tailored to meet each resident's wishes
Weekly outings for resident enjoyment
homes
Brevard / Transylvania County, North Carolina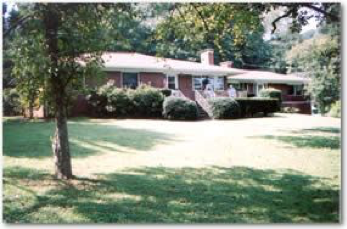 Home 1
261 Woodland Terrace
Brevard, NC 28712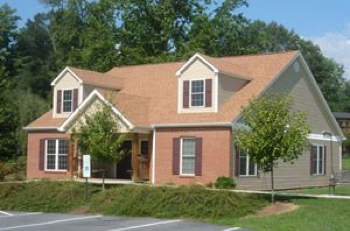 Home 4
51 Tore's Drive
Brevard, NC 28712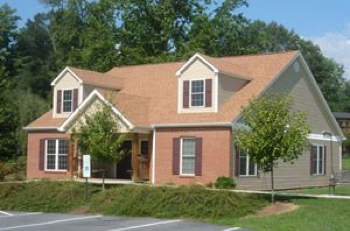 Home 4
51 Tore's Drive
Brevard, NC 28712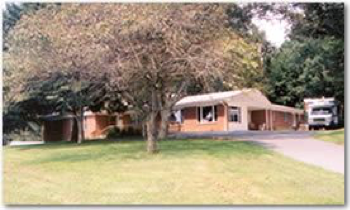 Home 2
1586 S Country Club Rd
Brevard, NC 28712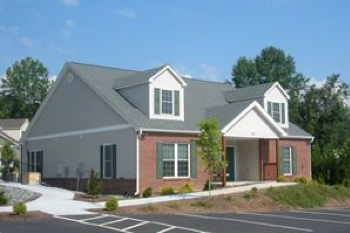 home 5
39, 41, 43 Tore's Drive
Brevard, NC 28712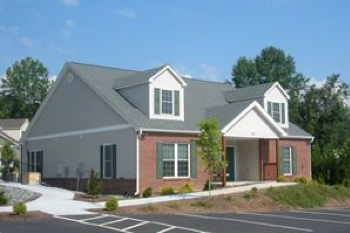 home 5
39, 41, 43 Tore's Drive
Brevard, NC 28712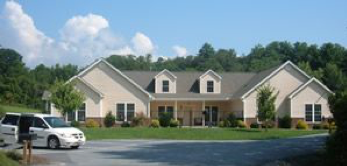 Home 3
65 Tore's Drive
Brevard, NC 28712
home 6
15 Tore's Drive
Flat Rock, NC 28726
home 6
15 Tore's Drive
Flat Rock, NC 28726
homes
Flat Rock / Henderson County, North Carolina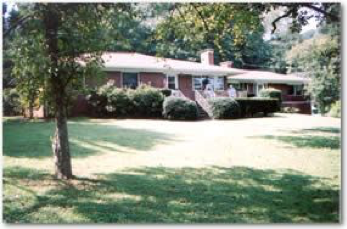 Home 1
261 Woodland Terrace
Brevard, NC 28712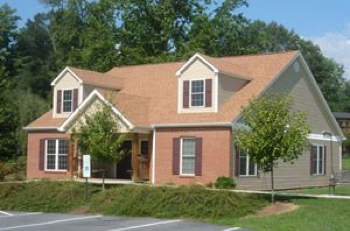 Home 4
51 Tore's Drive
Brevard, NC 28712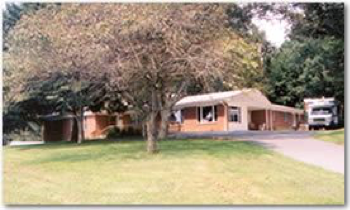 Home 2
1586 S Country Club Rd
Brevard, NC 28712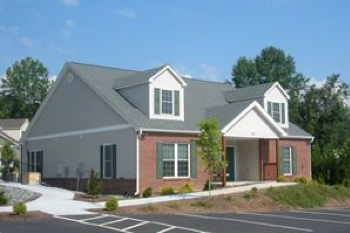 home 5
39, 41, 43 Tore's Drive
Brevard, NC 28712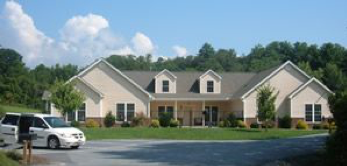 Home 3
65 Tore's Drive
Brevard, NC 28712
home 6
15 Tore's Drive
Flat Rock, NC 28726