Quality of life...With assistance
Assisted Living
Tore's Assisted Living gives our residents another level of care in a true home environment. Tore's Assisted Living provides a different level of care for residents who can no longer stay in their own home.
Schedule a Tour
Our Facilities
Assistance In One of OUR Homes
Tore's Home has only two campuses because we have refused to compromise quality care for growth. The first location was established in 1996 in Brevard, North Carolina and the second was operational in 2015 in Flat Rock, North Carolina.
 Homelike Facilities
Homes of six to twelve residents with large private rooms and sunny dining areas in safe residential neighborhoods.
Located in Quiet Residential Neighborhood
Views of the beautiful Blue Ridge Mountains surround the area. 
Residents Enjoy Abundant Privacy
All residents have private rooms unless there is a desire to share a room.
Pet Friendly
Many of Tore's Home's rooms have dog doors to the outside to encourage residents to bring their own pets as long as the following criteria are met:
Pet must not present a nuisance/danger to other residents or pets
in the facility.
Pets must have all necessary shots and be under a
veterinarian care.
The pet will have to be removed from the facility if we have
residents in the facility that are allergic to pets.
Tore's Home reserves the right to deny any pet we do not
deem appropriate. Please no Pitt bulls, snakes, and elephants.
 Residents bringing their own pet must sign a separate
agreement for the pet.
Activity programs are tailored to meet each resident's wishes
Activity programs are tailored to meet residents' needs. Upon admission, we try to determine what type of activity is vital to each resident and then try to accommodate such activity for each resident.
home Locations
Brevard / Transylvania County, North Carolina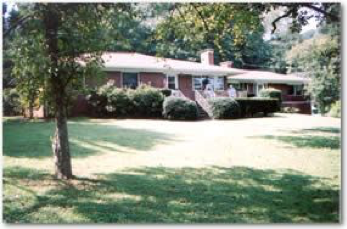 Home 1
261 Woodland Terrace
Brevard, NC 28712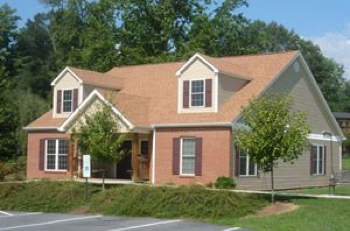 Home 4
51 Tore's Drive
Brevard, NC 28712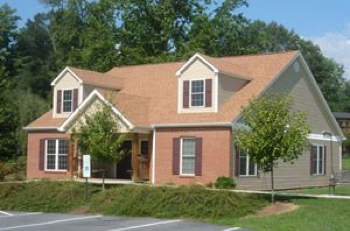 Home 4
51 Tore's Drive
Brevard, NC 28712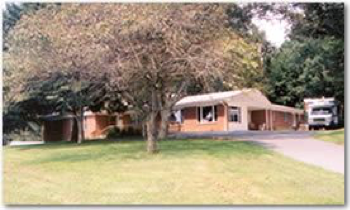 Home 2
1586 S Country Club Rd
Brevard, NC 28712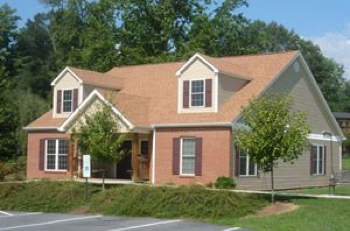 home 5
39, 41, 43 Tore's Drive
Brevard, NC 28712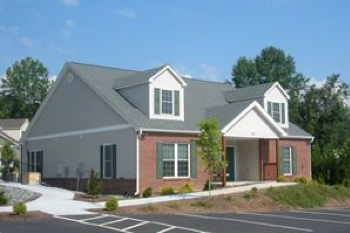 home 5
39, 41, 43 Tore's Drive
Brevard, NC 28712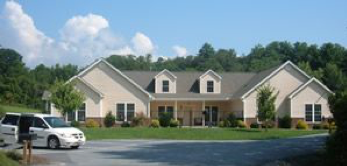 Home 3
65 Tore's Drive
Brevard, NC 28712
home 6
15 Tore's Drive
Flat Rock, NC 28726
home 6
15 Tore's Drive
Flat Rock, NC 28726
homes
Flat Rock / Henderson County, North Carolina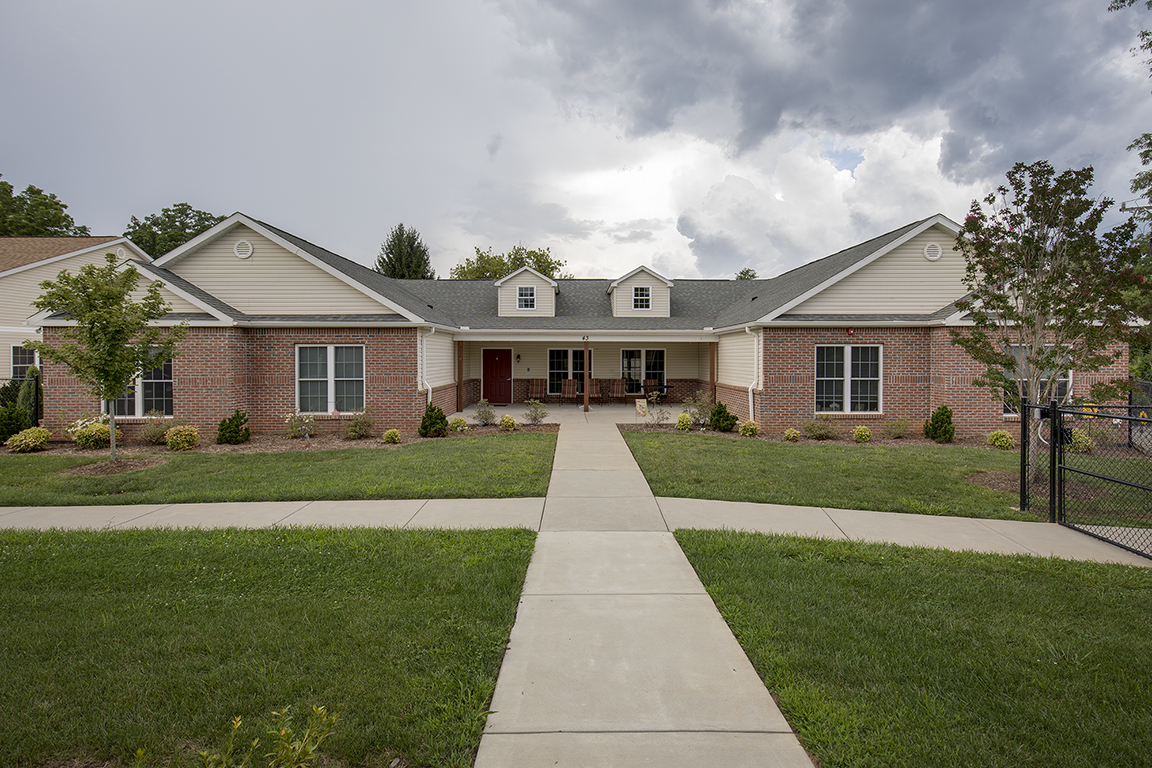 Home 21
43 Tore's Drive
Flatrock, NC 28726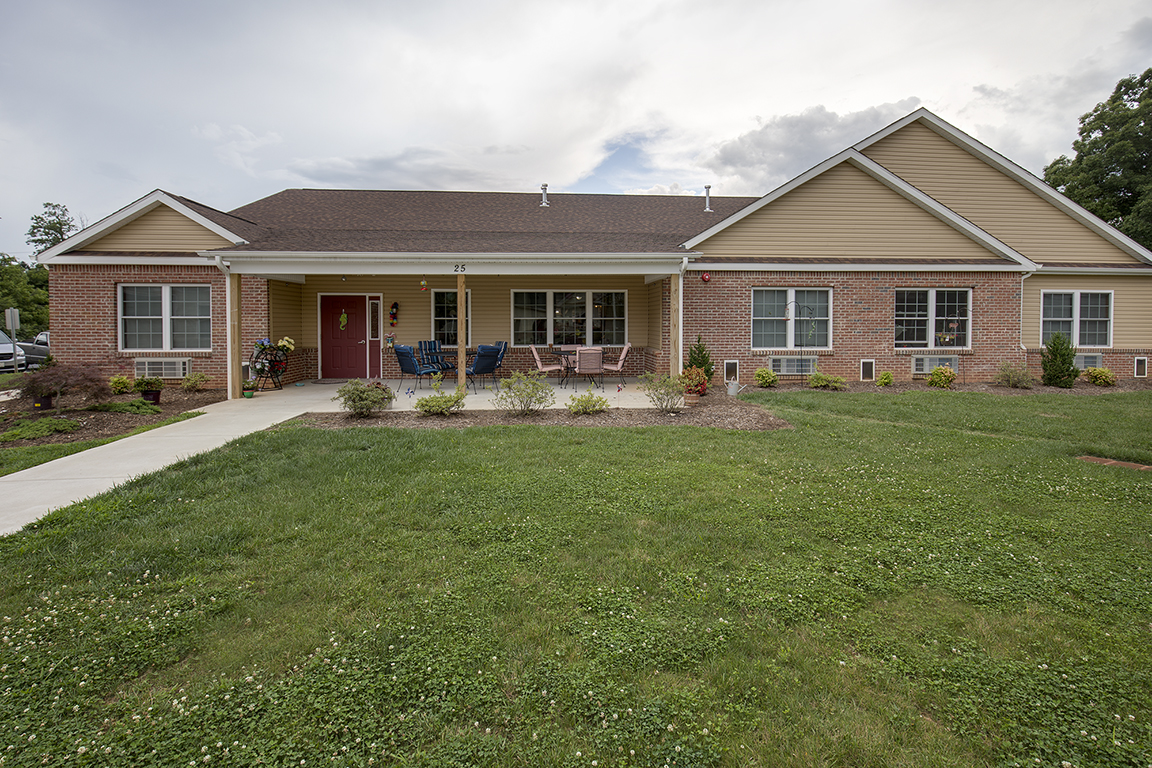 Home 23
25 Tore's Drive
Flatrock, NC 28726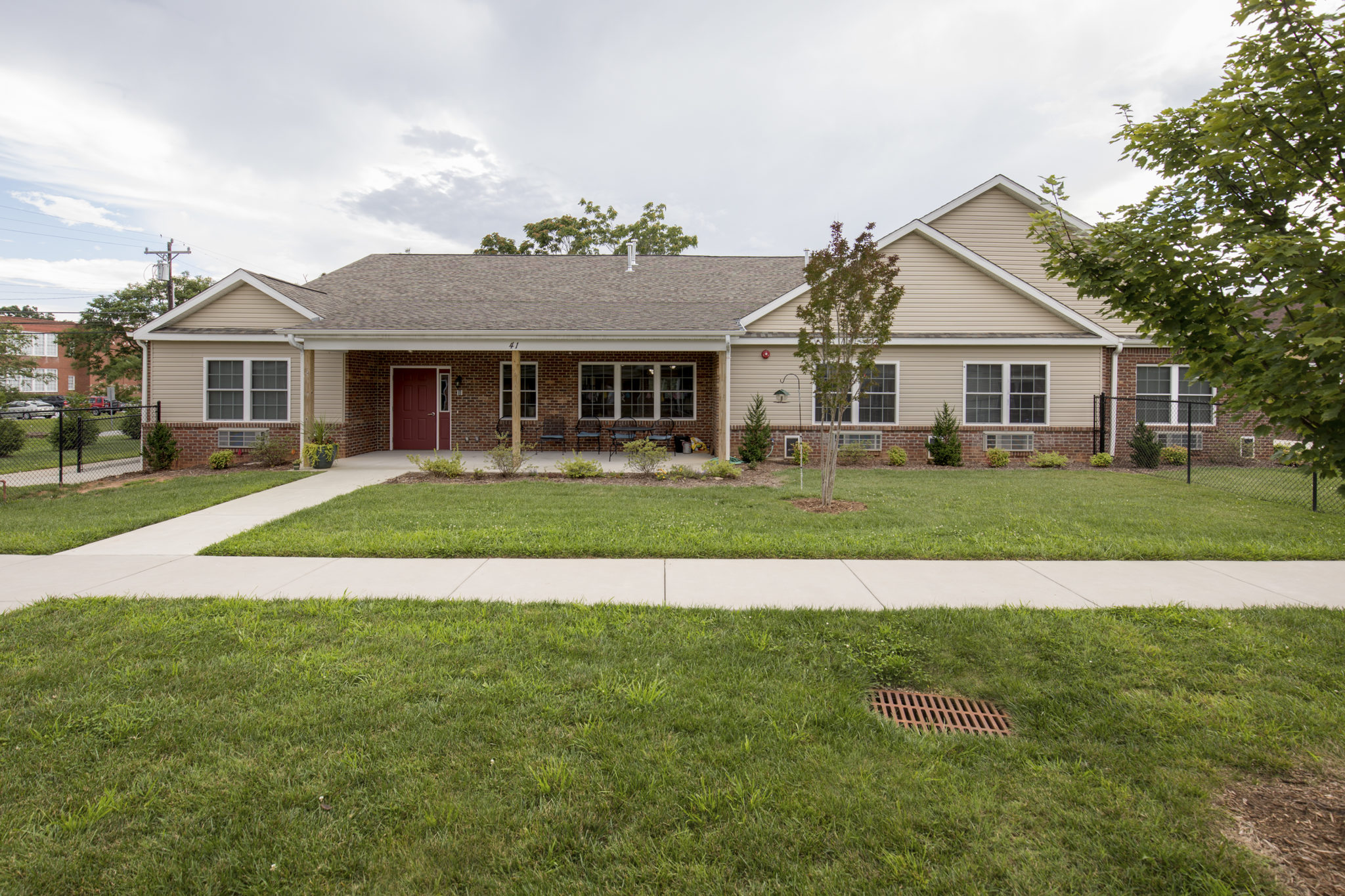 Home 22
41 Tore's Drive
Flatrock, NC 28726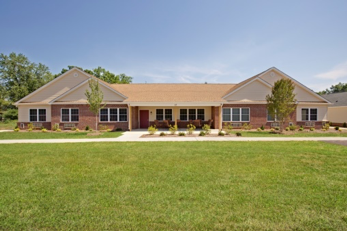 home 24
31 Tore's Drive
Flatrock, NC 28712